Holly & Heather's Helpful Hint: Celebrating Mom!
by
helpinghandstwins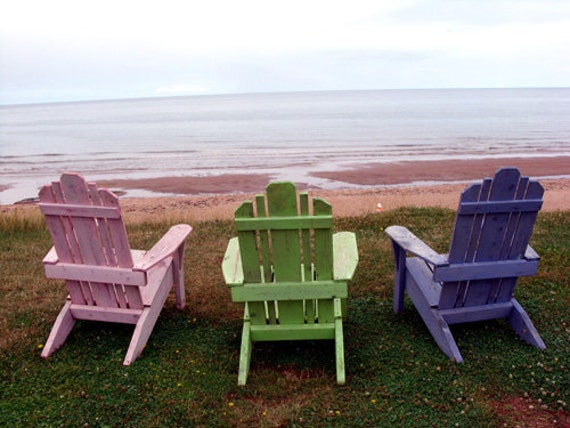 Last Sunday was Mother's Day and we have been keeping up with a tradition for the past several years of doing something special with our mom on the Saturday before so we can stay in our pj's if we want on the actual day! Previously we've gone shopping, out to dinner, had spa days and this year we did something different and very special. We went to a retreat just for mom's! It was in a beautiful setting on the water in a spiritual environment, all focused on mother's, grandmother's and nurturing women.
The day started with coffee, tea and pastries.  We sat for a wonderful discussion on the importance of mom's and talked of their caregiving nature.  We had quiet time to reflect and journaled about our accomplishments, listened to beautiful music and had a delicious lunch ending with homemade, warm from the oven, cookies.  Words were spoken of being strong, a guide, creative, an example, patient, supportive, laughing, a listener and always there. We said a prayer of blessings aloud and ended the day with a personal blessing for each of us.  It was a wonderful day full of love and the best part was being there together, the three of us.
Happy Mother's Day to all our readers!  And especially to our mom, we love you!